For the 2018 Series we will be allowing only certain Coalition forces loadouts, namely US, UK and German GSG
Today we will focus on the US ARMY Uniforms and Gear.
US Army – 1991 (Gulf War) to Date

Camo used:

3 Color Desert


Marpat


Desert Marpat


UCP


Multicam/OCP


AOR1 and AOR2 are allowed.
Kryptek, Atacs and other commercial camo patterns ARE NOT allowed.
Helmets:
PASGT88


MICH Variants


Fast/Jump Helmets

Headgear:
Boonie


Patrol Cap


Shemagh

Uniforms:
Marine Pattern (MARPAT)

UCP ACU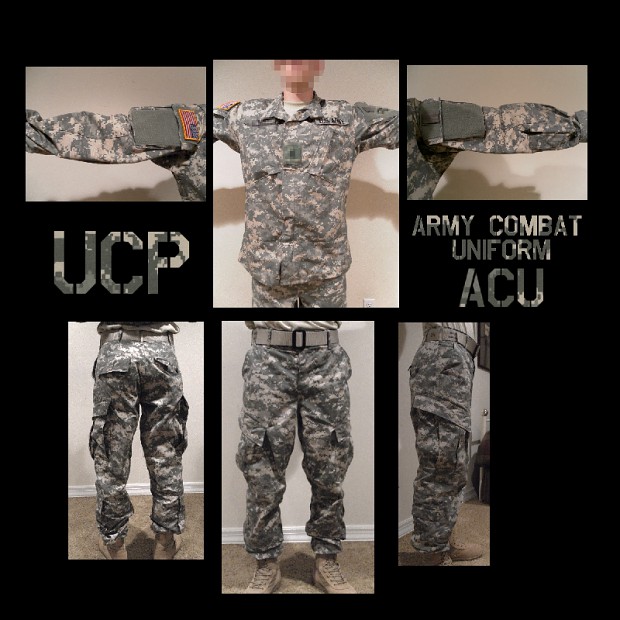 Vests:
CIRAS/IOTV/

Footwear:

or any TAN/FDE Combat Boots

Reference Pics:
UCP – ACU

OCP – ACU

US MARINE – MARPAT

Sources:
Camopedia: http://camopedia.org/index.php?title=USA
Wikipedia:  https://en.wikipedia.org/wiki/Army_Combat_Uniform
US Army Combat Uniform http://www.usarmycombatuniform.com/